Find out what P2PSupport can do for your organization.
You have the Coupa Business Spend Management solution operational in your organization. After 'going live' with your Procure-to-Pay or Source-to-Contract solution, you have noticed that you could use more support. Managing your Coupa environment requires attention, the right knowledge and time.
You notice that this support is not (yet) sufficiently present within your organization.
P2PSupport offers you support as required, for the short term and - if desired - the longer term.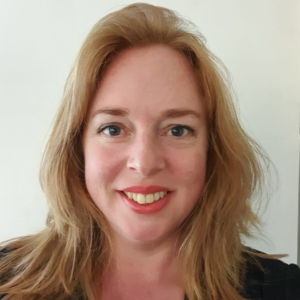 Ellen Schellekens-Snoeren
From her last job Ellen specialized to become a Coupa lead consultant. Her experience and knowledge in the field of procurement has been used extensively with various ERP systems, as well as co-implementing them. 
In addition, she can train your people to work within your Coupa environment.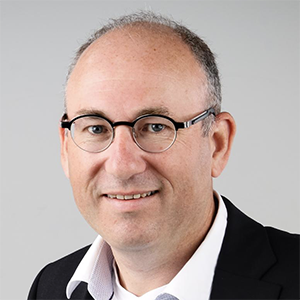 The combination of financial, procurement and systems knowledge makes John unique.
He prefers to act on the cutting edge of systems and processes. Customers are very happy with someone who knows how the system works, but also knows the processes.
In addition to positions as controller, John has also acted as a consultant, applying his knowledge and skills to a wide range of national and international organizations.
He has been Coupa platform and implementation certified since 2016 and has completed a series of successful Coupa implementations.